➜ New to sewing? Start with the Singer 4432 Machine and its tutorial.
➜ For intermediate and advanced users, the Juki HZL-F600 offers added controls and stitches that may be useful and fun to explore. Be sure to refer to the Juki tutorials.
Sewing Machines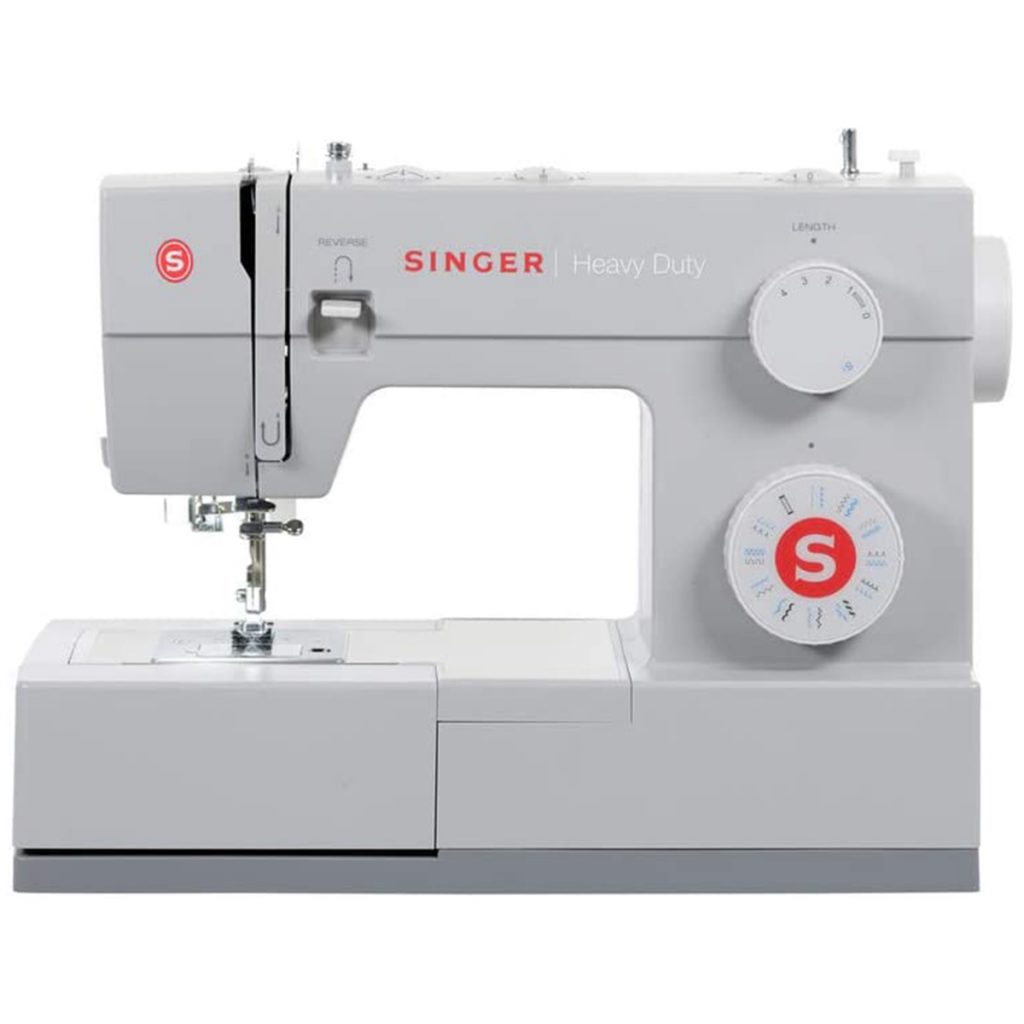 Singer 4432 Heavy Duty
Heavy Duty Basic / Mechanical Sewing Machine
Straight and Zig-Zag Stitches plus 20 other stitches
Drop feed dogs for free motion sewing (Free Hand Embroidery)
Juki HZL-F600
Computerized Machine with Alphanumeric Embroidery
225 stitches including 16 professional buttonholes and 4 lettering fonts
Additional Accessories available for checkout. See Shop Staff to Check out Accessory Bag
Embroidery Machines
Note: These are Embroidery only machines. They are not currently setup for regular sewing and can be damaged if the embroidery are is improperly removed and/or reattached.
➜ New to machine embroidery? Start with our Hello World tutorial.
Singer Futura XL 400
Embroidery
See Shop Staff for PC Laptop (w/cables) and/or Software CD

Singer Futura (Not available for download)

Pre-installed on Laptop. See Shop Staff to check out. Requires PC laptop with software to run machine.
If you would like a copy on your person PC laptop, please check out the CD from the Shop Staff. Additionally, Singer provides occasional updates which are located here (Note that you will need the CD to install the update).
Our current software license does not include digitizing images. There is additional CD with designs available from the Shop Staff.
Uses Singer Class 15J Bobbins Only

These bobbins are not interchangeable with the other machines. Metal bobbins are not recommended by Singer.

Required file format(s):

XXX , PSW, HUS, DST, CHE, EXP , PCS, PEC, SHV, PES, VIP, SEW and JEF

Requires USB to AB cable to connect Laptop to Machine.
Large and Small hoops available
Warning: This machine is heavy and awkward to handle. Please take care when moving this machine as not to drop it.
Brother PE-770
Embroidery (Currently our of order)
Other sewing Machines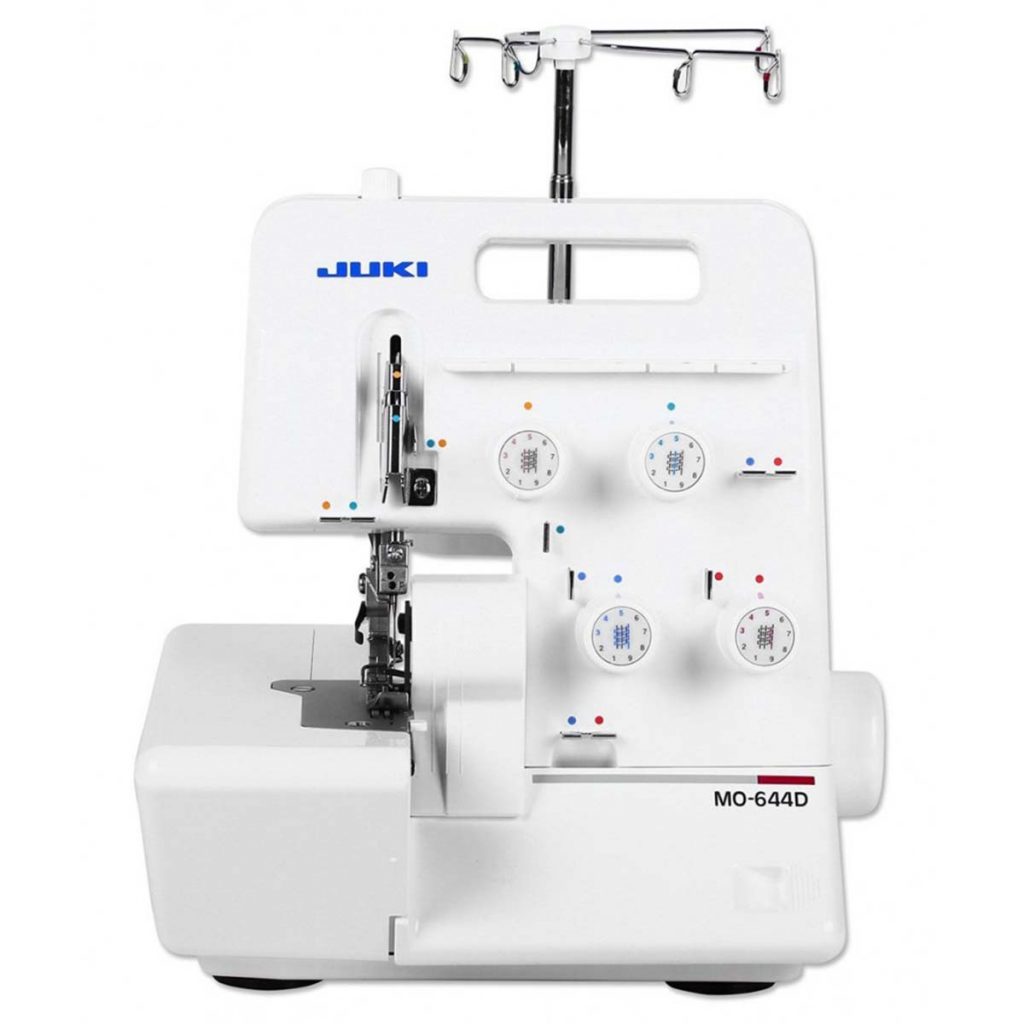 Juki MO-644D
Serger/Overlock Machine
Please schedule time with shop staff to learn how to thread and use this machine.
Vinyl Cutter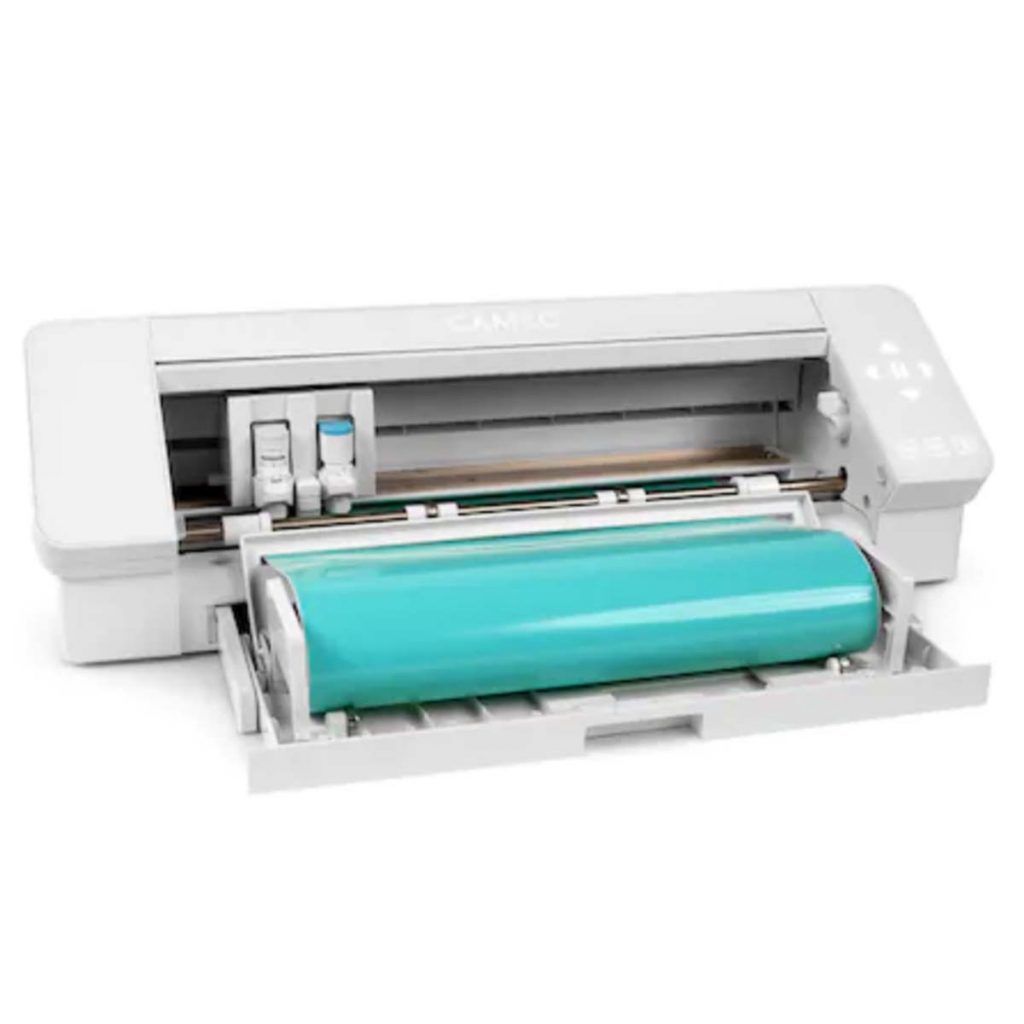 Silhouette Cameo 4
Cutting Area: 12 in. x 24 in. with a cutting mat, 12 in. x 60 ft.* with lined media (when using built-in roll feeder)
Matless cutting options available depending on material type. Materials with liners or backing, such as vinyl, heat transfer, and sticker sheets can be fed directly into the Cameo 4 without a cutting mat. The Cameo 4 also offers a special "Pop-out" cutting feature for paper and cardstock materials where a cutting mat is not required.
Maximum Media Thickness: 3 mm (118.11 mils)
Minimum System Requirements: Windows 7 or higher or Mac OS X 10.10 or higher, 2 GHz processor, 4 GB RAM, 2 GB available disk space, USB port, High speed internet connection (recommended)
Requires Silhouette Studio® software version 4.3.341 or higher
Misc. Equipment, Tools and Accessories
Left Handed Paper Scissors
Fabric Shears (Right and Left Handed) (Labeled FABRIC ONLY)
Pinking Shears (Right and Left Handed)(Labeled FABRIC ONLY)
Hand Sewing Needles
Hand Sewing Needle Threading Tool
Machine Needles (Stretch and Woven)
Class 15 Bobbins (Singer 4432 and Juki HZL-F600)
Thimbles
Dressmaker Pins
Seam Rippers
Embroidery Thread
Standard Sewing Thread
Overlock Thread (Juki Serger/Overlock Machine)
Full body female dress form size 8

With collapsible shoulders and removable arms

Steam Irons
Ironing Board and Table Mats
Assorted Fabric Glues
Pressing Ham
Dressmakers Rulers
Embroidery Hoops
Six-size Hole Punch
Cutting Mat(s)
Assorted Leather Carving Tools
Large Cone Thread Holder

Want to print your own? Check out this tutorial.
Various Conductive Thread
Pre-filled Bobbins
Ribbon
Conductive Fiber (Adafruit)

Stainless Steel 20um – 10 gram